ICO ads still banned
To be clear, ICO ads are still banned; however, the social media giant recently announced that it will now allow some pre-approved crypto-related services to advertise on its platform – namely, cryptocurrency exchanges and other reputable blockchain-related institutions.
In order to gain approval, crypto services that wish to advertise on Facebook's platform will have to through a fairly rigorous application process.
During the application process, companies may be asked to provide 'licenses they have obtained, whether they are traded on a public stock exchange, and other relevant public background on their business', according to Facebook's renewed guidelines.
Why ban crypto ads?
The ban was initially implemented to help protect consumers from being deceived into donating money, via fiat or more likely cryptocurrencies such as Ethereum and Bitcoin, to fraudulent ICOs.
In its own words, the ban was introduced to stop people or companies from promoting or falling victim to 'financial products and services frequently associated with misleading or deceptive promotional practices'.
This was likely to help combat the crypto-mania that gripped the world following Bitcoin's meteoric price surge which saw the world's number one cryptocurrency near $20,000 per coin before crashing spectacularly.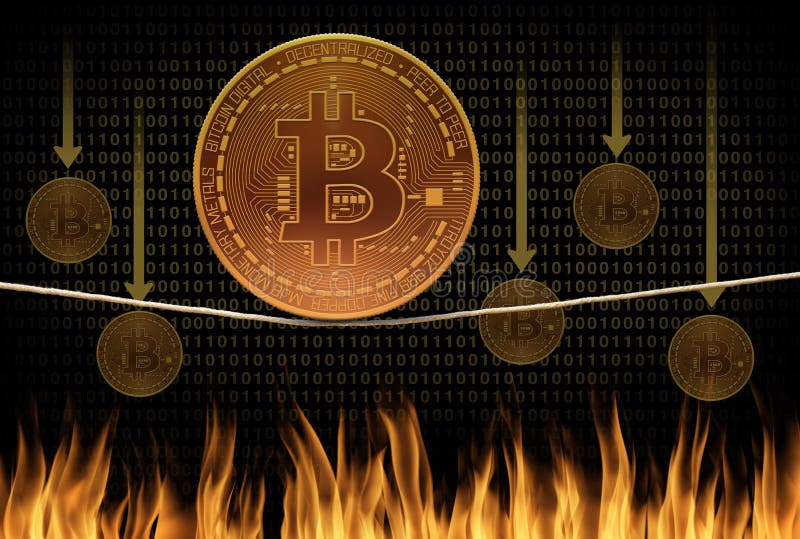 Beware of exit scams
Indeed, fraudulent ICOs are a massive problem within the crypto-sphere and have no doubt put countless investors off ever getting involved with them in any capacity.
A common occurrence is for an allegedly blockchain-based project to appear with a slick-looking website, a convincingly put together whitepaper, and a professional-appearing team, only to swiftly vanish after collecting often vast amounts of contributions from pools of naïve investors.
These are called 'exit scams' and are on the increase thanks to the ICO boom of the last year or so.
Although it's difficult statistics on just how much would-be investors' money criminals have made off by carrying out exit scams, a quick google search will return hundreds of news articles detailing instances of ICOs popping up and swiftly disappearing with often tens, and in some cases hundreds of millions of pounds.
So, when investing in ICOs or crypto-related services, be sure to carry out extensive research so as to avoid getting ripped off.