Looking for a good forex broker that accepts PayPal? Good news: Many forex brokers around the world do indeed accept PayPal payments. But it's important to make sure your PayPal broker of choice ticks other significant boxes. Our table below should give you the information you need to settle on a competitive, trustworthy forex broker that meets your trading needs.
Rank
Broker
Special Offer
Min Deposit
Spreads From
Max Leverage
Regulations
Support
Start Trading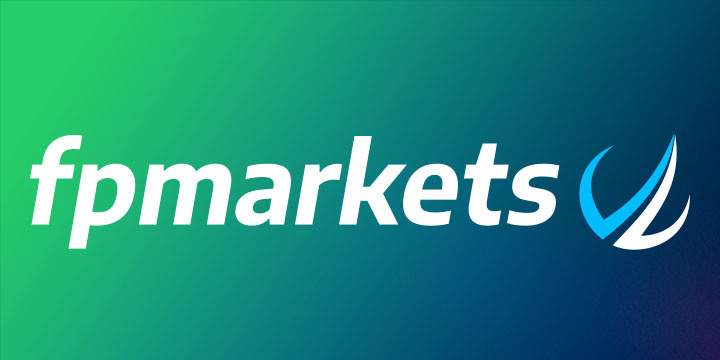 $0 Fee-Free
Funding Options
€100
0.1 PIPs
500:1
ASIC, CySEC
CFDs are derivatives and can be risky; losses can exceed your initial payment and you must be able to meet all margin calls as soon as they are made. When trading CFDs you do not own or have any rights to the CFDs underlying assets.
1
Spreads From 0.1 PIPs
Max Leverage 500:1
Min Deposit €100
Register now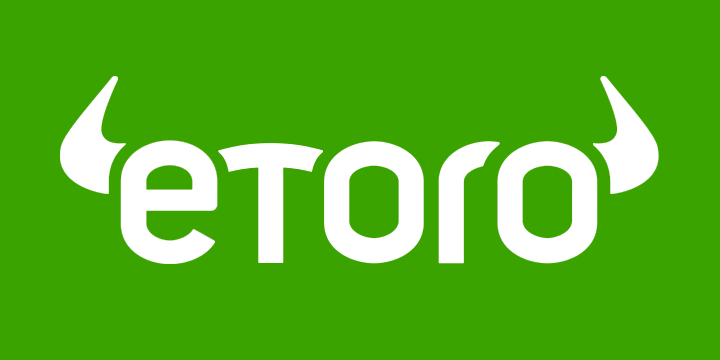 EUR/USD from 0.5 pips
€180
0.5 PIPs
30:1
FCA, CySEC, ASIC, AMF
eToro is a multi-asset platform which offers CFD and non CFD products. 75% of retail investor accounts lose money when trading CFDs with this provider. You should consider whether you can afford to take the high risk of losing your money.
2
Spreads From 0.5 PIPs
Max Leverage 30:1
Min Deposit €180
Register now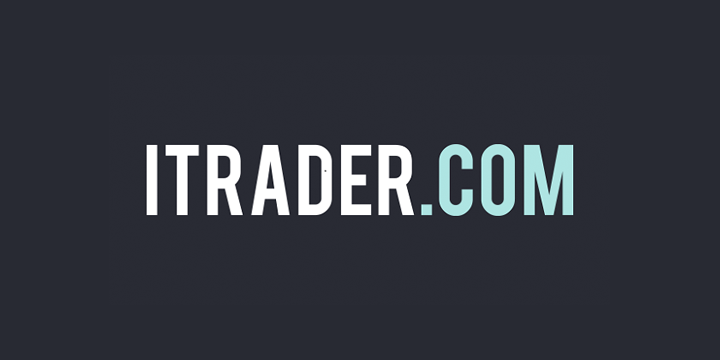 Impressive Educational Center
€250
0.7 PIPs
500:1
CySEC
CFDs are complex instruments and come with a high risk of losing money rapidly due to leverage. 84,16 % of retail investor accounts lose money when trading CFDs with this provider. You should consider if you understand how CFDs work and if you can afford the great risk of losing your money.
3
Spreads From 0.7 PIPs
Max Leverage 500:1
Min Deposit €250
Register now
What is a PayPal forex broker?
A PayPal forex broker is simply a forex broker that accepts PayPal as a form of payment. Many users around the world require different payment methods, with PayPal being one of the most prominent.
What is a 'contract for difference'?
Forex brokers allow you to trade CFDs (contracts for difference). CFDs are investment derivatives that give you the ability to speculate on the price movement of investment assets – pairs of foreign currencies in this case. You're betting on how those currencies will move in relation to each other, but you don't actually own the currencies you're trading. You only own the contract.
How to deposit and withdraw using PayPal
To make a PayPal deposit into your forex account, simply link your PayPal to your forex broker's platform. Since PayPal funnels payments through both bank accounts and credit cards, you can then choose which of those two methods works best for your needs.
All of the brokers we've listed above accept PayPal. So when you log in, check the payment options (or funds) section. There, you'll be able to link your forex trading account to your PayPal account. Some forex brokers only allow you to deposit or withdraw via PayPal. However, many will accept PayPal for both.
What should I look for in a PayPal forex broker account?
Find a regulated platform – In the UK, the Financial Conduct Authority regulates forex trading. Any reputable brokerage site will fall under the FCA's regulatory jurisdiction. If you're looking into forex and/or CFD trading elsewhere in the world, verify that the broker you choose also complies with the relevant regulatory bodies.
Variety of payment methods – Different brokers will accept different methods of payment. PayPal is now a widely accepted way to fund your brokerage account and choice of payment methods is expanding all the time. For instance, some platforms now accept payments in cryptocurrency. Pick a forex broker that allows you to deposit and withdraw funds in a way that works for you.
Suitable deposit and withdrawal limits – Different platforms will impose different limits on the amount you're able to deposit or withdraw at any one time. Pick a broker that suits your needs, whether you're an experienced high roller, or a cautious beginner.
Good reputation – With so many brokers and trading platforms to choose from, the prospect of narrowing down your search and picking the best one can be daunting. The good news is that CFD trading platforms have existed for a while, so many of them have a long enough track record to accrue a sizable number of user reviews. Those user reviews, along with media coverage and awards, should help you to figure out whether or not a platform has a strong reputation and can be trusted.
Design and ease of use – Learning how to make money by trading forex already takes work and study. Your trading platform shouldn't require even more work just to figure out how to use it. Choose a platform that's intuitively designed and easy to use. Is it easy to open a trade? Use high leverage? Or close a trade!
Variety of currency pairs – Seven currency pairs dominate globally forex exchanges. That said, there are approximately 180 different legal fiat currencies around the world. If you're interested in branching out beyond typical GBP/USD/EUR trades, seek out a broker that can facilitate a wider range of trades.
FAQs
Why should you use PayPal to fund a forex account?

PayPal offers fast, easy, and secure payment options for both deposits and withdrawals of funds. With PayPal linked to your forex account, you don't need to share personal details or banking information with your broker.

If you are not yet ready to trade with real money, try a demo account. 

Do you need to share your credit card information with your forex broker?

Not if you use a PayPal-funded account. Since PayPal already stores your credit card details, you don't need to go through the trouble of entering them again when you sign up for a forex brokerage account.

How does PayPal fund your account?

Through PayPal, you can use either a bank account or credit card to fund your account. You can also simply use the funds already in your PayPal account, assuming you keep a balance there.

How widespread is PayPal usage by forex brokers around the world?

PayPal has a significant presence in more than 200 countries and territories, supporting 25 different currencies. That makes it easy to find PayPal forex brokers in most of the world, even if your location is far afield from the biggest forex markets like the UK or the United States.

How much does it cost to fund a PayPal forex account?

You can do so with as little as $5. Check the minimum requirements for the forex trading platforms you're researching to learn their precise minimum initial deposit.

Is it free to use PayPal?

That depends on how you use it. If you're sending money to friends and family, PayPal is free to use. But if you're selling a product or service using PayPal, you'll be charged 2.9%, plus a fixed fee.

Are PayPal accounts secure?

Yes, and even more so now that PayPal has introduced two-factor authentication into its platform.

Is PayPal a safe way to fund your forex account?

Yes. When using PayPal, you don't have to worry about your money reaching your Forex broker. Look at your new forex account balance. If the money was not credited within 24-72 hours of you making your PayPal transfer, you can claim a refund with PayPal.

Is PayPal a fast way to fund your forex account?

Definitely. Compared to options like bank wires and credit-card transfers, PayPal is an extremely fast way to fund your forex account.

Any other features I should look for in a PayPal forex broker?

Tight price spreads. Tight (also called narrow) spreads offer you the best opportunity to profit from small movements in prices and values. Price spreads (and price movements) are measured by a unit called pips, which stands for point in percentage. So if the EUR/USD pair moves from 1.1015 to 1.1016, it's moved one pip. The smaller the number of pips in the price spreads a broker offers, the better.

Where can I find the best Paypal forex brokers?

Right here! We've done all the legwork, comparing many different PayPal forex brokers using all the criteria mentioned above. Check out our articles and how-to guides, pick the broker that works best for you and start trading!
About the author
Harry joined us in 2019 to lead our Editorial Team. Drawing on more than a decade writing, editing and managing high-profile content for blue chip companies, Harry's considerable experience in the finance sector encompasses work for high street and investment banks, insurance companies and trading platforms.