There are plenty of forex brokers that will happily take your business. But not all forex brokers are created equal. Trying out a demo account will enable you to make a more informed decision when choosing a broker.
Rank
Broker
Special Offer
Min Deposit
Spreads From
Max Leverage
Regulations
Support
Start Trading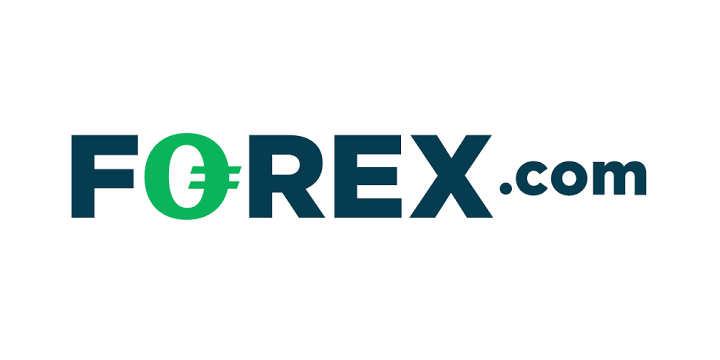 No commissions
$50
0.8 PIPs
30:1
CIMA, NFA, CFTC, FCA, IIROC, ASIC, FFA Japan, MAS, SFC of Hong Kong
Forex trading involves significant risk of loss and is not suitable for all investors.
1
Spreads From 0.8 PIPs
Max Leverage 30:1
Min Deposit $50
Register now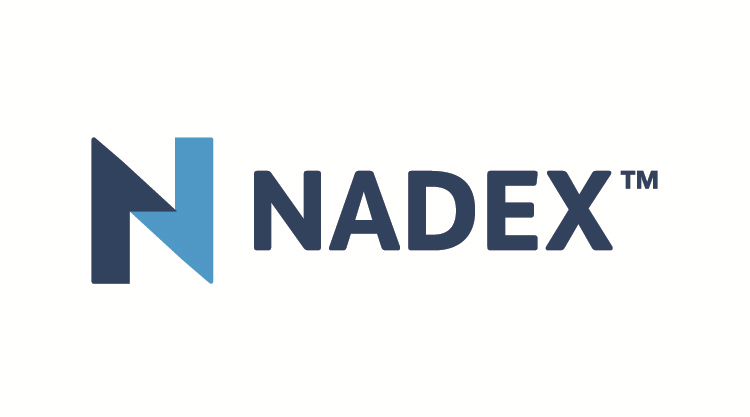 Lifetime demo account
$250
0.1 PIPs
30:1
CFTC
2
Spreads From 0.1 PIPs
Max Leverage 30:1
Min Deposit $250
Register now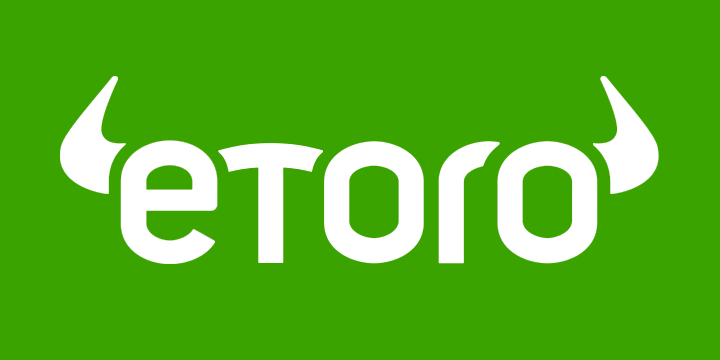 EUR/USD from 0.5 pips
$200
0.5 PIPs
30:1
FCA, CySEC, ASIC, AMF
3
Spreads From 0.5 PIPs
Max Leverage 30:1
Min Deposit $200
Register now
What is a demo account?
Demo accounts are trading simulators or practice accounts that mimic real accounts, except that they are funded with fake money. It's a great way to get a feel for how a trading platform works. Plus, if you're new to investing, a demo account enables you to get used to the speed and intricacy of forex trading without incurring any actual risk.
How do you use a demo account?
The point of a demo account is to try out all the features that a trading platform has to offer, without actually risking any money in the process. Just sign up as you normally would, trade as you normally would, then, if you're happy after your test-drive, you may decide that you're ready to fund a real account, using real money.
This is the best time to practice higher leverage trading. If you're going to make a mistake, make it with fake money!
What is a contract for difference?
Contracts for difference (CFDs) are investment derivatives that let you speculate on the price movement of investment assets, such as pairs of foreign currencies. You're betting on how those currencies will move in relation to each other, but you don't actually own the currencies you're trading.
Even though you're not putting real money on the line when using a demo account, getting to know the ins and outs of CFD trading will help you when it's time to dive into the real thing.
What should I look for in a forex demo account?
Find a regulated platform – Obviously, with demo trading there's no risk of you losing your capital. Still, you'll want to make sure that the trading platform on which the demo account lives is compliant with all the relevant regulatory bodies. That way, if you decide you like the way the platform works in demo mode, you can start trading with real money, safe in the knowledge that your platform of choice is fully regulated. In the UK, the Financial Conduct Authority regulates forex trading.
Find a realistic platform – A good demo account should replicate a real-money account in as many ways as possible. We discuss some of the differences that are likely to arise in the FAQ section below. The fewer the discrepancies between a demo account and the real thing, the better prepared you'll be to make trades with real money.
Variety of payment methods – Again, treat your time trading in a demo account as an opportunity to scrutinise everything the platform has to offer. Pick a CFD platform that allows you to deposit and withdraw funds in a way that works for you, be that PayPal or credit or debit card.
Suitable deposit and withdrawal limits – Exercising a sensible degree of caution is never a bad idea if you're new to forex trading – which is why demo accounts make so much sense. If you're a novice you may also want to put in a smaller deposit when making your first forex trades. Choose a CFD platform that suits your needs when it comes to deposit (and withdrawal) limits.
Good reputation – Many CFD trading platforms have a long enough track record to rack up a healthy number of user reviews. These user reviews are a great way to gauge the quality of a platform's reputation. Gauging the tone of media coverage and looking up the number of impactful awards won by that platform can also be instructive.
Design and ease of use – One of the biggest benefits of trading with a demo account is that you get to figure out how easy a platform is to use before pouring in your hard-earned money. With so much competition out there, you shouldn't have to settle for a poorly designed, hard-to-use trading platform.
Variety of currency pairs – Seven currency pairs dominate forex exchanges, with the British Pound, US Dollar, and Euro among the most popular fiat currencies traded. Of course there are many more currencies around the world, about 180 all told. If you're looking for more variety when you're ready to progress beyond demo trading, look for a broker that allows a wider range of trades.
FAQs
What information do you need to provide to open a demo account?

Because there's no real money involved, the signup process is simpler than it would be for a real forex account. Often, an email address, username, password, and your location will be enough to get started with practice trading.

Other than not using real money, are there other ways demo accounts differ from brokerage accounts that use real money?

Demo accounts tend to execute trades faster than accounts that handle real money. This is because demo accounts don't have many different investors making transactions at the same time.

What are some other differences?

Trades pretty much always go through in demo accounts. On the other hand, rapid price movement can cause a big gap between your trade submission and actual execution, which can lead to the trade being rejected and having to start over again.

Speaking of rapid price movement, how do demo account treat price spreads?

Demo accounts can't always treat price spreads realistically. Traders generally prefer tight price spreads, so demo accounts will often offer them. But in real life, fast-moving markets can lead to much wider spreads.

What are some of the bigger risks associated with demo accounts?

You can typically choose to trade with any amount of fake money you like. But if you're playing with £1 million in fake money vs. £10,000 in real money, you might become less disciplined in demo mode than you would with real capital.

Can a demo account replicate the emotions that come with real trading?

That depends on the person. But, generally speaking, fear and greed tend to become much bigger obstacles when trading real money than they do when you're just practicing. The decision you make with clarity while demo trading might be handled less dispassionately when real money's on the line.

What's a good habit to build while demo trading?

Setting stop-loss orders on every trade. By keeping your losses small, you can live to fight another day. Practice protecting your fake money and you'll become more adept at protecting your real money.

What's another lesson to learn while demo trading, before you move onto the real deal?

Never trade to compensate for your losses. You're going to make mistakes. Getting frustrated and overzealous after a loss can cause you to make bad decisions in an effort to recoup your lost money. Avoid falling into that trap in demo trading and you'll build better habits for ahead of trading with real capital.

What's a good way to transition from demo accounts to the real deal?

Start by trading with a small amount of money you can afford to lose. That way you'll get better at reigning in heightened emotions and adjusting to some of the differences mentioned above. You can always ramp up the size of your trades as you gain more experience and start finding success.

Where can I find the best demo accounts?

Right here! We've compared a host of different trading platforms across a wide variety of criteria, making it easier to choose a platform that works for you. Check out our analysis, pick a platform you like and start trading!
About the author
Harry joined us in 2019 to lead our Editorial Team. Drawing on more than a decade writing, editing and managing high-profile content for blue chip companies, Harry's considerable experience in the finance sector encompasses work for high street and investment banks, insurance companies and trading platforms.