There's a lot at stake when you trade forex using high leverage. With so much on the line, you'll need a forex broker that fits your needs. The links below will help you find a leveraged trading platform that works for you.
Rank
Broker
Special Offer
Min Deposit
Spreads From
Max Leverage
Regulations
Support
Start Trading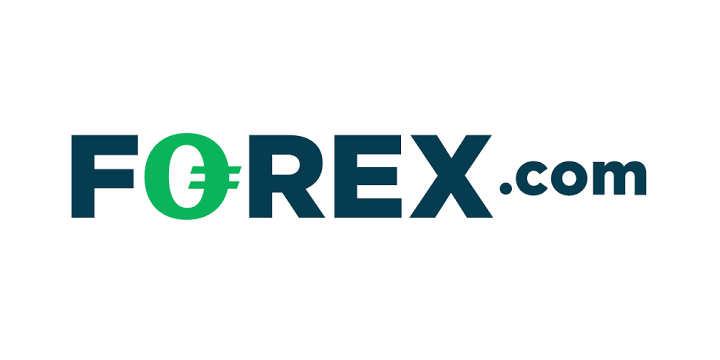 No commissions
$50
0.8 PIPs
30:1
CIMA, NFA, CFTC, FCA, IIROC, ASIC, FFA Japan, MAS, SFC of Hong Kong
Forex trading involves significant risk of loss and is not suitable for all investors.
1
Spreads From 0.8 PIPs
Max Leverage 30:1
Min Deposit $50
Register now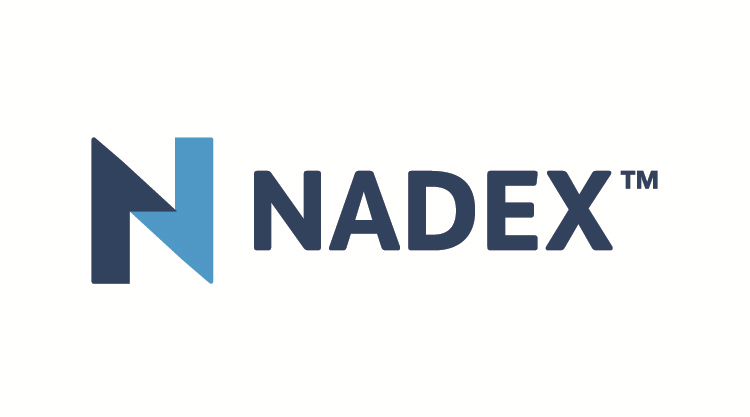 Lifetime demo account
$250
0.1 PIPs
30:1
CFTC
2
Spreads From 0.1 PIPs
Max Leverage 30:1
Min Deposit $250
Register now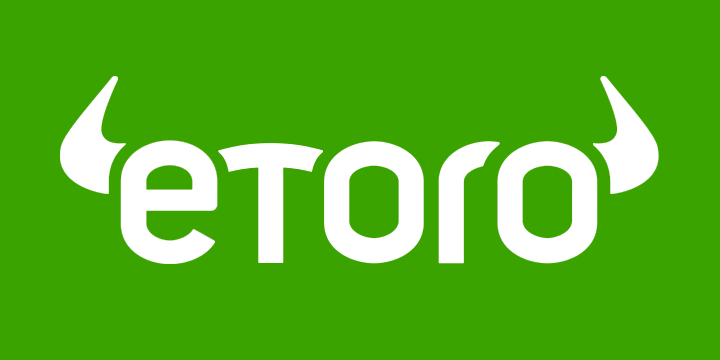 EUR/USD from 0.5 pips
$200
0.5 PIPs
30:1
FCA, CySEC, ASIC, AMF
3
Spreads From 0.5 PIPs
Max Leverage 30:1
Min Deposit $200
Register now
What is high-leverage trading?
High-leverage trading involves putting down a small percentage of an investment's total cost, with your broker covering the rest. Another term for high-leverage trading is trading on margin.
How do you trade with high leverage?
When trading with high leverage, you're placing a bet that might be five, 10, even 100 times larger than the amount of money you're actually putting down yourself. So if you're trading at 100x leverage, the £1,000 you use to fund your account can enable you to make a £100,000 trade.
We recommended learning to trade first. And testing your skills with a fake money a forex demo account.
What is a contract for difference?
CFD brokers allow you to trade contracts for difference (CFDs). CFDs are investment derivatives that let you bet on the price movement of foreign currencies, without actually owning any coins or banknotes. High-leverage is one of the most popular features of CFD trading.
What should I look for in a high-leverage broker?
Find a regulated platform – In the UK, the most reputable brokers are regulated by the Financial Conduct Authority (FCA). In other countries, different bodies are responsible for regulation. Wherever you are, make sure the broker you select is properly regulated by the appropriate government body.
Find a broker that offers lots of leverage options – You want to be able to trade with small amounts of leverage (say, 2x or 3x times the size of your trade) all the way up to much bigger bets (say, 100x or more). The best high-leverage brokers will give a broad range of options.
Variety of payment methods – Different brokers will accept different methods of payment. Although high-leverage trading only requires you to put down a fraction of the total amount for each trade, you do still need to make sure your account is adequately funded. If you want to fund your account via PayPal, make sure you choose a broker that accepts PayPal. If you want to use cryptocurrency to make your deposits, make sure your broker accepts your cryptocurrency of choice.
Suitable deposit and withdrawal limits – Pick a CFD trading platform that suits your deposit and withdrawal needs, based on the level of risk you want to take on. Some platforms will allow you to start with an initial deposit of just a few pounds.
Good reputation – CFD trading platforms build up reputations (good or bad) based on a combination of user reviews, media coverage and awards. Take time to do some research into the reputation of prospective trading platforms.
Design and ease of use – Trading with high leverage is risky enough as it is. Fumbling around on a trading platform that's overly-complicated and difficult to navigate certainly doesn't help. Choose a platform that's well designed and easy to use.
Variety of currency pairs – British Pounds, U.S. Dollars, and Euros form the backbone of the foreign currency exchange market. Nonetheless, there are 180 different currencies in the world. If you want to branch out beyond the usual suspects, find a broker that will facilitate trading with a wider variety of currencies and currency pairs.
FAQs
What's the biggest advantage of trading with high leverage?

If you use high leverage to trade a contract for difference and it goes up in value, you'll make a much bigger profit than you would if you only put up your own money. 

What's another advantage of high-leverage trading?

You only need to commit a relatively small amount of money to make a potentially significant trade. By multiplying the size of your trade manyfold, you have a chance to make big money with just a couple hundred pounds…or less.

Got one more?

The money lent to you by the broker comes completely interest-free. Go back to that £1,000 deposit/£100,000 trade scenario. Unless you've got a wealthy relative who can easily part with £99,000, you won't find a better deal anywhere.

What's the biggest disadvantage of trading with high leverage?

If you use high leverage to trade a contract for difference and it goes down in value, you'll lose a lot more money than you would if you only put up your money.

What's another disadvantage to watch for?

Margin calls. If you fall under the margin/high-leverage requirements set forth by your broker, your broker could trigger a margin call, which automatically liquidates your portfolio. So even if you're sitting on winning positions with other trades, those positions will be closed early, to settle your liabilities. That constant risk can cast a shadow over all of your trades and have a psychological effect on everything you do.

What kind of investor should trade with high leverage?

An investor who understands the big risks associated with leveraged trading and knows how to manage that risk.

How much leverage should I use when trading forex?

You should base that on the amount of experience you have trading forex. If you're just starting out, consider a more conservative approach, maybe 2x or 3x times the size of your trade. If you're an experienced expert who's well equipped financially and emotionally to handle risk, than you can shoot the moon and trade up to 100x or higher. 

What's a good way to manage risk as a high-leverage forex trader?

Set stop-loss orders for every trade. That way if things go sour, you can get out quickly and avoid a painfully large loss.

What's another good way to manage risk?

Don't put all your eggs in one basket. If all of your margin risk gets funneled into one trade, that one trade could torpedo your entire account. Remember those scary margin calls? Spread your risk and that dreaded scenario is far less likely to play out. 

Where can I find the best high-leverage trading platforms?

Right here! We've done a wealth of research to evaluate the best high-leverage platforms. Read through our analysis, pick the platform that best suits your needs and start trading!
About the author
Harry joined us in 2019 to lead our Editorial Team. Drawing on more than a decade writing, editing and managing high-profile content for blue chip companies, Harry's considerable experience in the finance sector encompasses work for high street and investment banks, insurance companies and trading platforms.