There's a lot at stake when you trade forex using high leverage. With so much on the line, you'll need a forex broker that fits your needs. The links below will help you find high leverage forex brokers that work for you.
Rank
Broker
Special Offer
Min Deposit
Spreads From
Max Leverage
Regulations
Support
Start Trading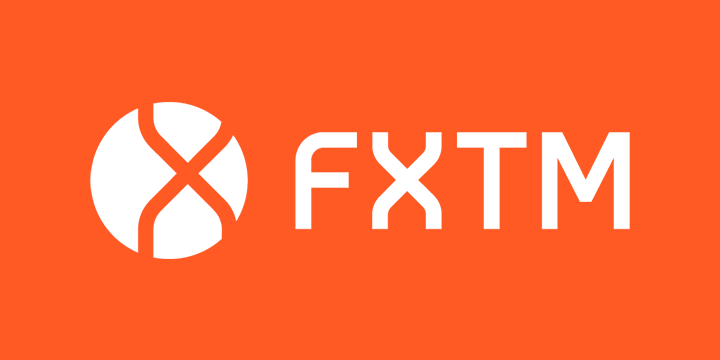 Free education
$10
1.3 PIPs
30:1
CySEC, FCA, FSC
CFDs are complex instruments and come with a high risk of losing money rapidly due to leverage. 70% of retail investor accounts lose money when trading CFDs with this provider. You should consider whether you understand how CFDs work and whether you can afford to take the high risk of losing your money.
1
Spreads From 1.3 PIPs
Max Leverage 30:1
Min Deposit $10
Register now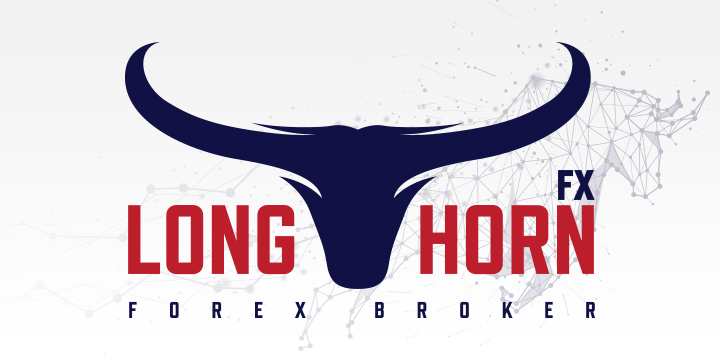 Rapid Crypto Transactions
$10
0.8 PIPs
500:1
LonghornFX offers high-leverage trading on a wide variety of assets. Trading with leverage carries a degree of risk which may result in losing more than your investments. Clients should practise risk management to protect themselves from losing more than they can afford when trading with leverage.
2
Spreads From 0.8 PIPs
Max Leverage 500:1
Min Deposit $10
Register now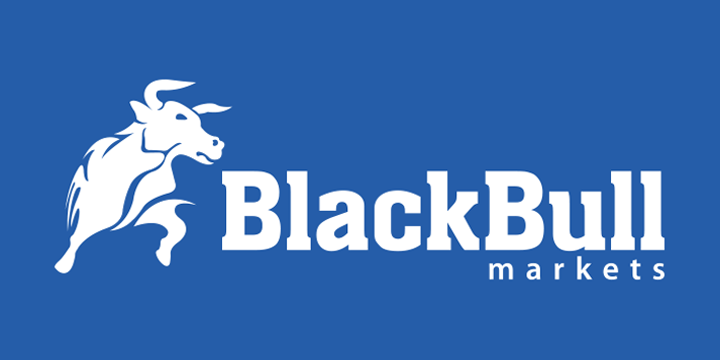 Spreads from 0.1 pips
$200
0.1 PIPs
500:1
FSA, FMA New Zealand
3
Spreads From 0.1 PIPs
Max Leverage 500:1
Min Deposit $200
Register now
What is high-leverage trading?
High-leverage forex trading involves putting down a small percentage of an investment's total cost, with your broker covering the rest. Another term for high-leverage trading is trading on margin.
How do you trade with high leverage?
When trading with high leverage, you're placing a bet that might be five, 10, even 100 times larger than the amount of money you're actually putting down yourself. So if you're trading at 100x leverage, the £1,000 you use to fund your account can enable you to make a £100,000 trade.
We recommended learning to trade first. And testing your skills with a forex demo account.
What is a contract for difference?
CFD brokers allow you to trade contracts for difference (CFDs). CFDs are investment derivatives that let you bet on the price movement of foreign currencies, without actually owning any coins or banknotes. High-leverage is one of the most popular features of CFD trading.
What should I look for in a high-leverage broker?
Find a regulated platform – In the UK, the most reputable brokers are regulated by the Financial Conduct Authority (FCA). In other countries, different bodies are responsible for regulation. Wherever you are, make sure the broker you select is properly regulated by the appropriate government body.
Find a broker that offers lots of leverage options – You want to be able to trade with small amounts of leverage (say, 2x or 3x times the size of your trade) all the way up to much bigger bets (say, 100x or more). The best high-leverage brokers will give a broad range of options.
Variety of payment methods – Different brokers will accept different methods of payment. Although high-leverage trading only requires you to put down a fraction of the total amount for each trade, you do still need to make sure your account is adequately funded. If you want to fund your account via PayPal, make sure you choose a broker that accepts PayPal. If you want to use cryptocurrency to make your deposits, make sure your broker accepts your cryptocurrency of choice.
Suitable deposit and withdrawal limits – Pick a CFD trading platform that suits your deposit and withdrawal needs, based on the level of risk you want to take on. Some platforms will allow you to start with an initial deposit of just a few pounds.
Good reputation – CFD trading platforms build up reputations (good or bad) based on a combination of user reviews, media coverage and awards. Take time to do some research into the reputation of prospective trading platforms.
Design and ease of use – Trading with high leverage is risky enough as it is. Fumbling around on a trading platform that's overly-complicated and difficult to navigate certainly doesn't help. Choose a platform that's well designed and easy to use.
Variety of currency pairs – British Pounds, U.S. Dollars, and Euros form the backbone of the foreign currency exchange market. Nonetheless, there are 180 different currencies in the world. If you want to branch out beyond the usual suspects, find a broker that will facilitate trading with a wider variety of currencies and currency pairs.
FAQs
ℹ What's the biggest advantage of high leverage forex brokers?
ℹ What's another advantage of high-leverage trading?
ℹ Is high leverage trading interest free?
ℹ What's the biggest disadvantage of trading with high leverage?
ℹ What's another disadvantage to watch for?
ℹ What kind of investor should trade with high leverage?
ℹ How much leverage should I use when trading forex?
ℹ What's a good way to manage risk as a high-leverage forex trader?
ℹ What's another good way to manage risk?
ℹ Where can I find the best high-leverage trading platforms?