The very essence of finance evolution determined an explosion of various financial products on the market during the past few decades. As in the past, only some types of investors were able to deal with options but today, access is permitted to all types of investors where they can learn with the Binary Option Trading Guide.
The Importance of Options' Expiration Dates
Are you looking for fast-news, hot-tips and market analysis? Sign-up for the Invezz newsletter, today.
Every investor is aware about personal options' expiration date. Usually the expiration date of an option is the very last day the holder may exercise the rights determined by the very option in discussion. Most often, certain laws establish fixed option expiration dates. However, under certain conditions such terms may be adjusted.
It is very important for every investor to be aware of options' expiration dates as this does impact future results. The benefit of exercising the rights related to options is not to be ignored; as such advantage may allow a holder the chance to enhance personal gaining.
Basic Data about Options
Options are represented by the contracts which give holders the right to buy or sell underlying security within a limited time frame. Once the time frame has passed, the options become expired and the holder no longer has the opportunity to exercise the rights.
The benefits provided by options over other securities stand out for their versatility. The holder is able to adapt actions to all situations that arise. That enhances the chances to obtain higher profitable results while experiencing lower risks at the same time.
However, every investor needs to keep in mind the high importance of proper knowledge in dealing with options. If the holder is not highly specialized, the risks experienced can overcome expectations. It is therefore highly recommended for all option holders to spend as much time as possible to learn all that is required about options in order to experience positive results.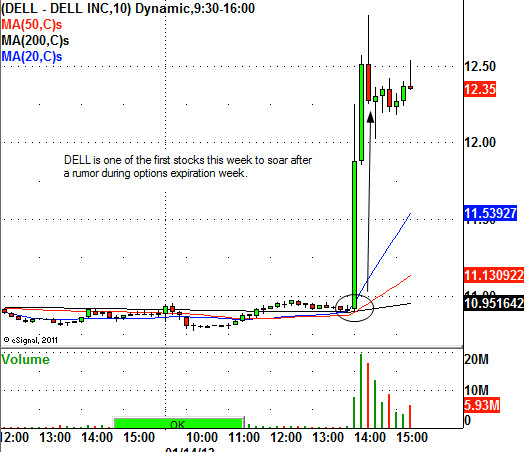 Best Places to Find Great Options
Every investor looking to get options may be able to find the exact desired type of securities by searching on the company of interest's website. Usually, each company involved with securities and options provides all visitors with a link for option chain.
Investors are able to access all of the information they desire by choosing from call options, put options, and the category of interest. Expiration date does figure in as filtering criteria in every situation as to allow the proper selection of desired options.