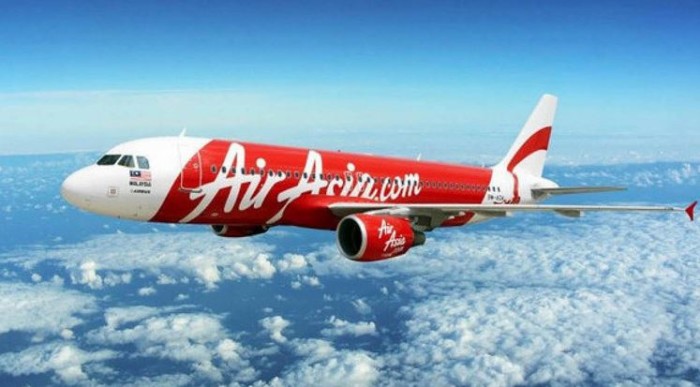 Are you looking for fast-news, hot-tips and market analysis? Sign-up for the Invezz newsletter, today.
Fernandes told TechCrunch: "We have a product that can be a currency in Big Loyalty, [and] we're building a payment platform so the two can marry quite nicely. We have an ecosystem that enables you to use that currency, there's no point having a currency that can't be used."
Fernandes is one of Malaysia's richest people, boasting a net worth of $745 million.
South East Asia is home to a massive number of overseas workers so Fernandes sees the value in moving toward a cashless system. The move would help customers avoid hefty border fees.
The company has plans to open new airlines servicing Myanmar and Vietnam.
Navigating strict crypto regulations
While Fernandes seems confident in his intention to launch a native currency via a token sale, the region has very strict regulations on cryptocurrencies and ICOs.
In fairness, Singapore has actively encouraged cryptos. Indeed, $3.3 billion was raised during roughly 200 ICOs that took place last year.
Cambodia, Vietnam, and Indonesia, on the other hand, have blocked cryptos and ICOs. Thailand is somewhat on the fence when it comes to cryptos and could go either way at this point. The country certainly wants to implement strict regulations if it doesn't ban them altogether like China.
ICO funding goal tbc…
Fernandes didn't reveal how much money he plans to raise via AirAsia's upcoming ICO. Although, judging by the size and scale of the project, it may rival the likes of Telegram which currently holds the record for most raised during a token sale.
When quizzed about the regulations surrounding the crypto-sphere, he was dismissive. "We're in the most regulated industry in the world, so we know how to deal with regulators and regulations," he said.